How to start an hotel buying analysis
HOTEL & TOURISM MANAGEMENT GROUP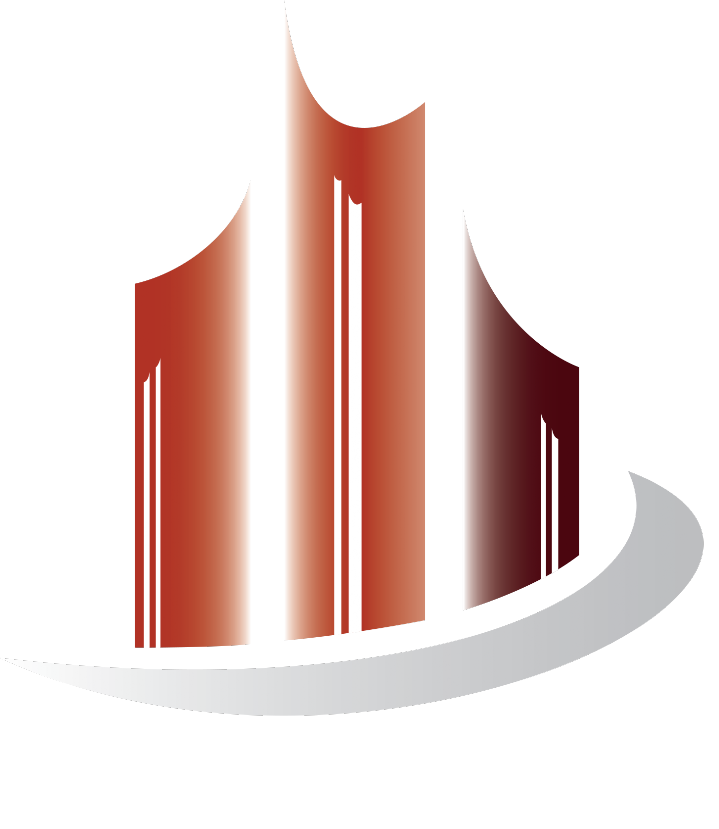 Introduction
The evaluation is intended to ascertain the value of goodwill, so the aim of the work is to determine the propensity of the hotel to determine the economic outcomes on the markets.
The valuation of the operation is based on the income and costs of the last four years closed before assigning the task, as well as on the basis of the economic prospective of the hotel estimated on the market. It will be appropriate to organize an preliminary inspection to the hotel in order to have a better perception of the state of it and to obtain useful information in order to act a suitable start up operation.
A specific market research will be carried out about tourist flows to the reference area by acquiring information from different fields.
Hotel company identification
The first evaluation relates to the acquisition of the following data:
Ø Name of the company being evaluated with relevant tax information
Ø Location of the hotel
Ø Classification of the hotel
Ø Number of rooms
Ø Complementary services "front" (swimming pool, bar, restaurant, wellness club, dependance, car parking, gym, meeting rooms, banquet hall, solarium, private beach, air conditioning / heating, free WiFi or payable, kitchen, storages, office departments, laundry, ironing, machine room, additional)
Ø Easy access to the nearest plus points (beach, historic center, shops, monuments, sites of interest)
Ø Complete description and evaluation of buildings, specific facilities and areas of the hotel as a expert property valuation
Characteristics of the offer
Ø Web Site address of the hotel
Ø Product and communication policies implemented by the old management.
Ø Service Offering by the old management
Ø Description, typology and room services
Ø Consolidated market segments
Results obtained
Ø Historical analysis of the last four years of management with analysis of the economic trend and the costs incurred
Ø Prices and related services in the last four years to be compared with competitors
Final evaluation of first analysis
The data obtained is suitable for an opening evaluation in order to ascertain important information to continue buying operation.